What we do
We are a Climate Active registered consulting firm who specialise in Climate Active certification.
Leading organisations are choosing to reduce their climate impact to zero by becoming carbon neutral.
Climate Active certification is awarded to businesses that have credibly reached net zero emissions. Certification is available for:
buildings
events
organisations
precincts
products and services.
Certification showcases your carbon neutral status and helps the community take individual action by selecting brands showing climate leadership.
Your business may need assistance to gain carbon neutrality certification. We can assist your business to:
apply for carbon neutral certification
collect data to prepare a carbon inventory
undertake technical assessments of applications and reports.
We use the Climate Active Technical Guidance Manual to prepare your carbon neutral application and reporting. It covers the step-by-step processes for each certification category, calculating your emission boundary, purchasing, and reporting on offsets, and compliance procedures.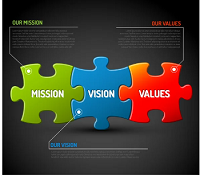 Our Vision
We are committed to maintaining influential leadership while at the same time moulding consensus on ways to protect the earth from the destruction being caused by greenhouse gas emissions.
Our Mission
We provide innovative solutions that assist commercial and industrial companies, private and public organisations including government bodies, and not-for-profit associations, to achieve carbon neutral status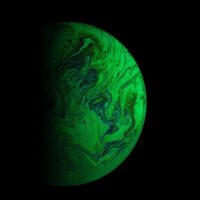 Fredrick Mwenye
Director Business
Fredrick is an accomplished business professional, CA Australia qualified, with broad industry experience and strong systems skills. Within the energy technology space, Fredrick spent over four years with a US based global technology entity providing energy management solutions to businesses and professional services consulting.
 Another two years were spent with an electricity retail entity whose mission was to develop and deliver innovative electricity and carbon offset supply solutions and services reducing overall long-term energy costs. With this, the entity provided its commercial customers with greater certainty and control over their energy costs.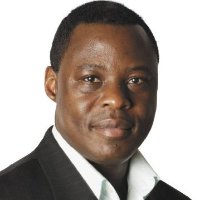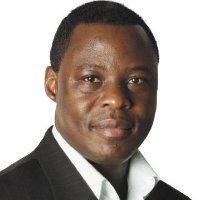 Richard Tembo
Chief Risk and Analysis Officer
Richard Tembo is an accomplished and dedicated Engineering professional with strong analytical abilities. He has a passion for all things technical and well versed in risk analysis and designing secure systems.
He holds an AWS Cloud Solutions Architect – Associate Certificate and specializes in designing reliable, durable and scalable solutions in the Cloud.